Bards wanted!
Our next meeting (Friday 27 November at 7.30pm) is being held as near to St Andrew's night as is practical, and will take the form of a Zoom party. Please feel free to serve your own haggis, neeps and tatties, and a wee dram, as desired. An article of Welsh or Scottish dress (or both) will be appreciated.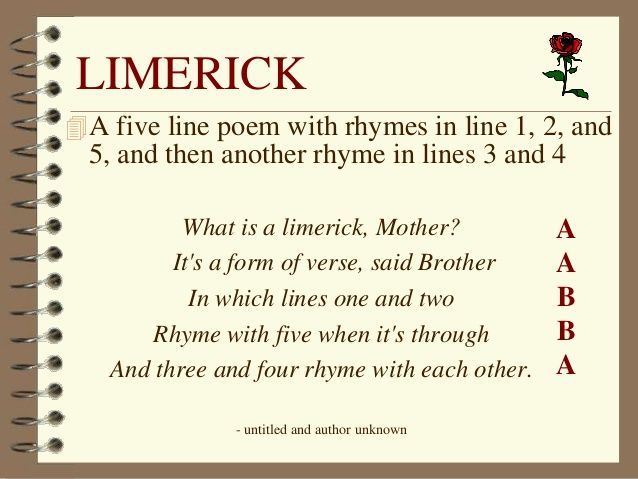 The focus of the evening will be a 'write and read out' of your own limerick which should have some Welsh or Scottish (or both) theme.
This means you'll need to stimulate those grey cells, and energise those pens or keyboards. We're not looking to find a potential Prifardd (or the next Makar, come to that), but we are looking for something better than Poem Generator can produce!
We will also have an interlude of favourite snippets of poetry for those who would prefer.
If you are thinking of taking part, please let our Secretary know beforehand, so a programme of events can be roughed out. In any event, we need to know ahead of time who is zooming in so you can be given the relevant codes. Please email Jennifer, and do join us.